Alyse Claire Organic Eyebrow Powders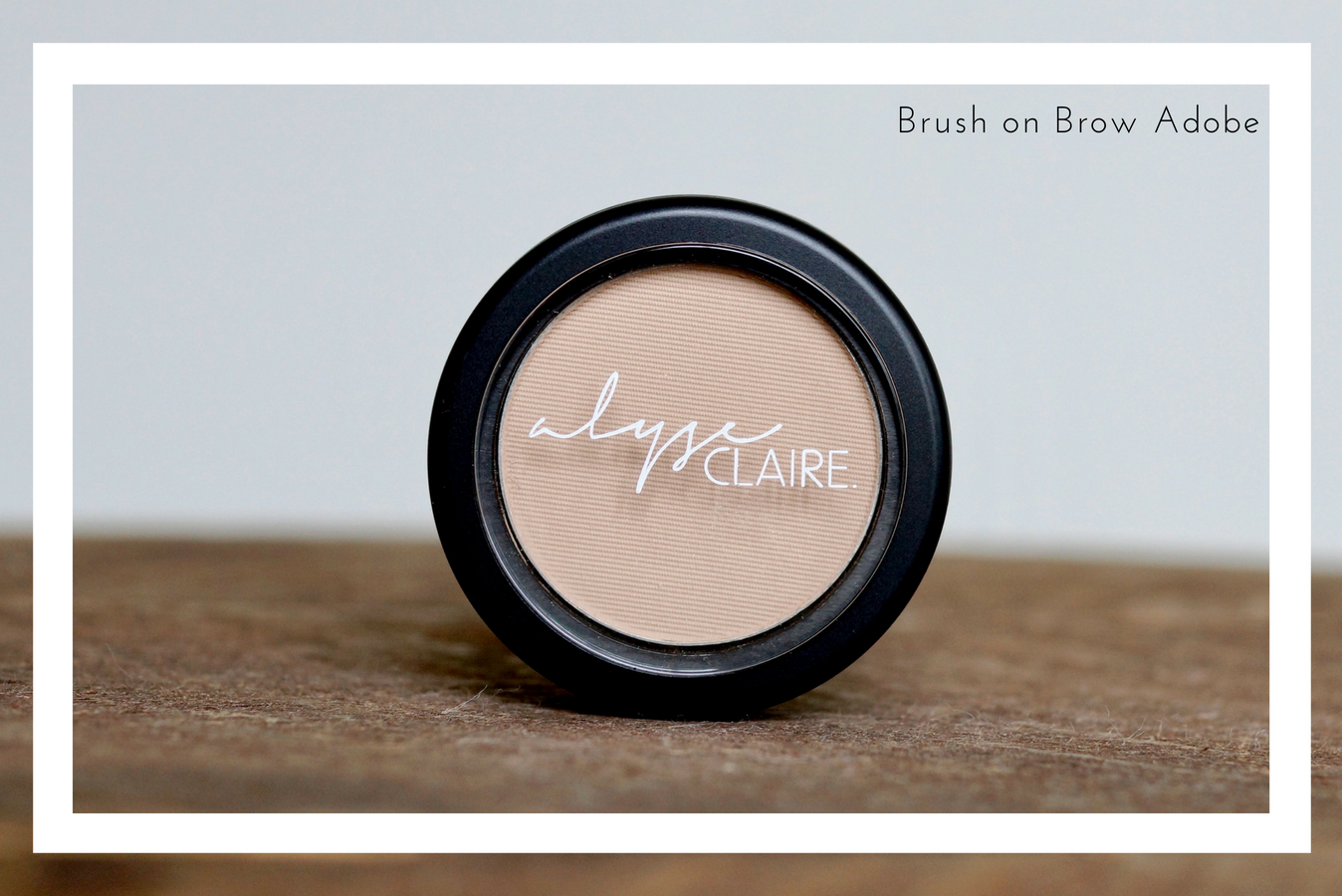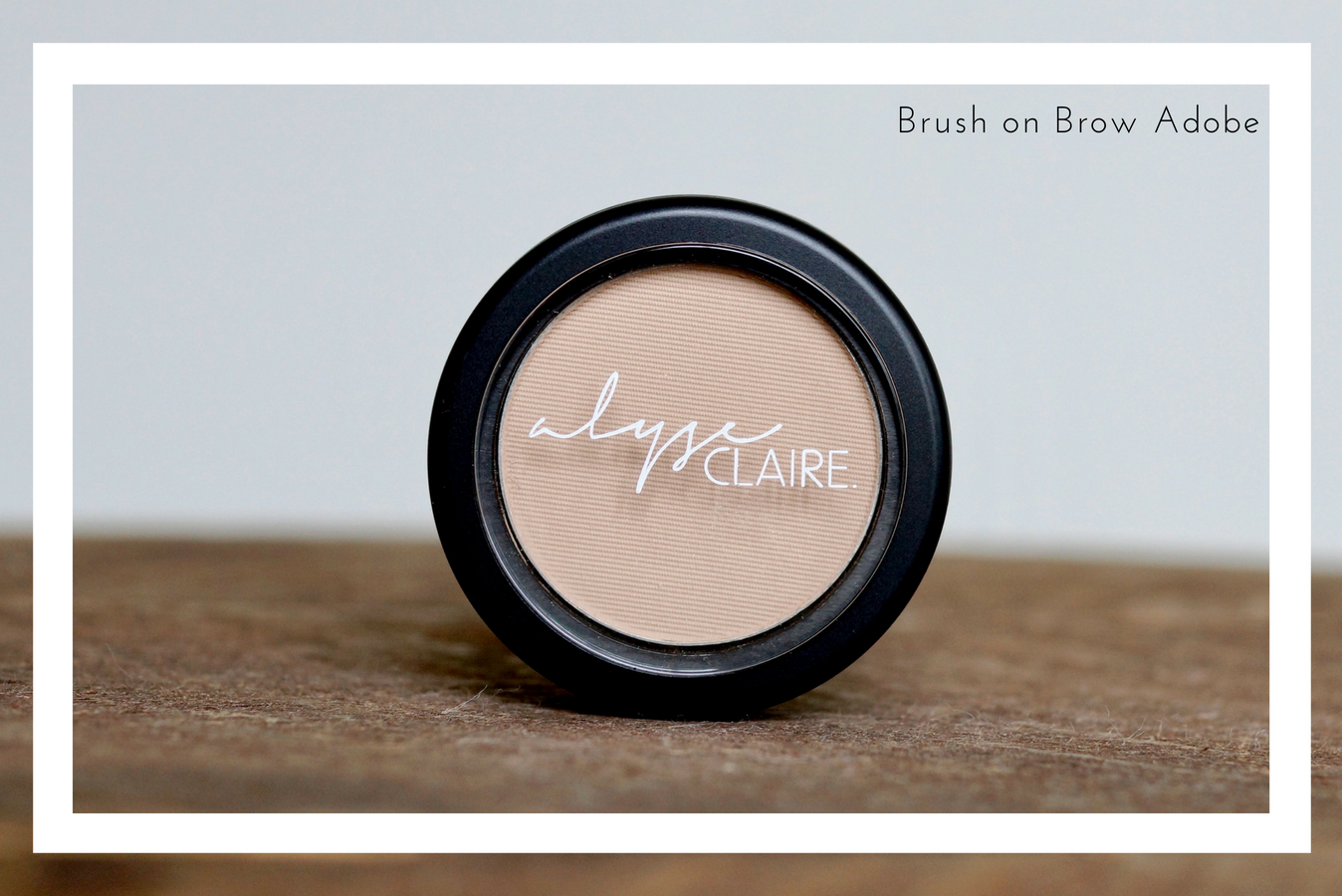 Alyse Claire Organic Eyebrow Powders
For perfect brows, this is our go-to product! Brush on a powder to help shape the arch of your eyebrows and fill in any bare spots, without the "drawn-on" look of pencils and crayons. Control your look from subtle to bold to achieve the gorgeous striking brows you've always wanted. Best applied with Alyse Claire Brow Powder Brush.
Choose from 5 different colors:
Blonde -blonde brows
Taupe- light to medium brown brows
Auburn/Sable -redheads
Deep Brown- chestnut brunettes
Charcoal- black or very dark brown brows
Vegan, cruelty free, organic formula.