Grape Stem Cell Solutions Cleaning Milk 6.8 oz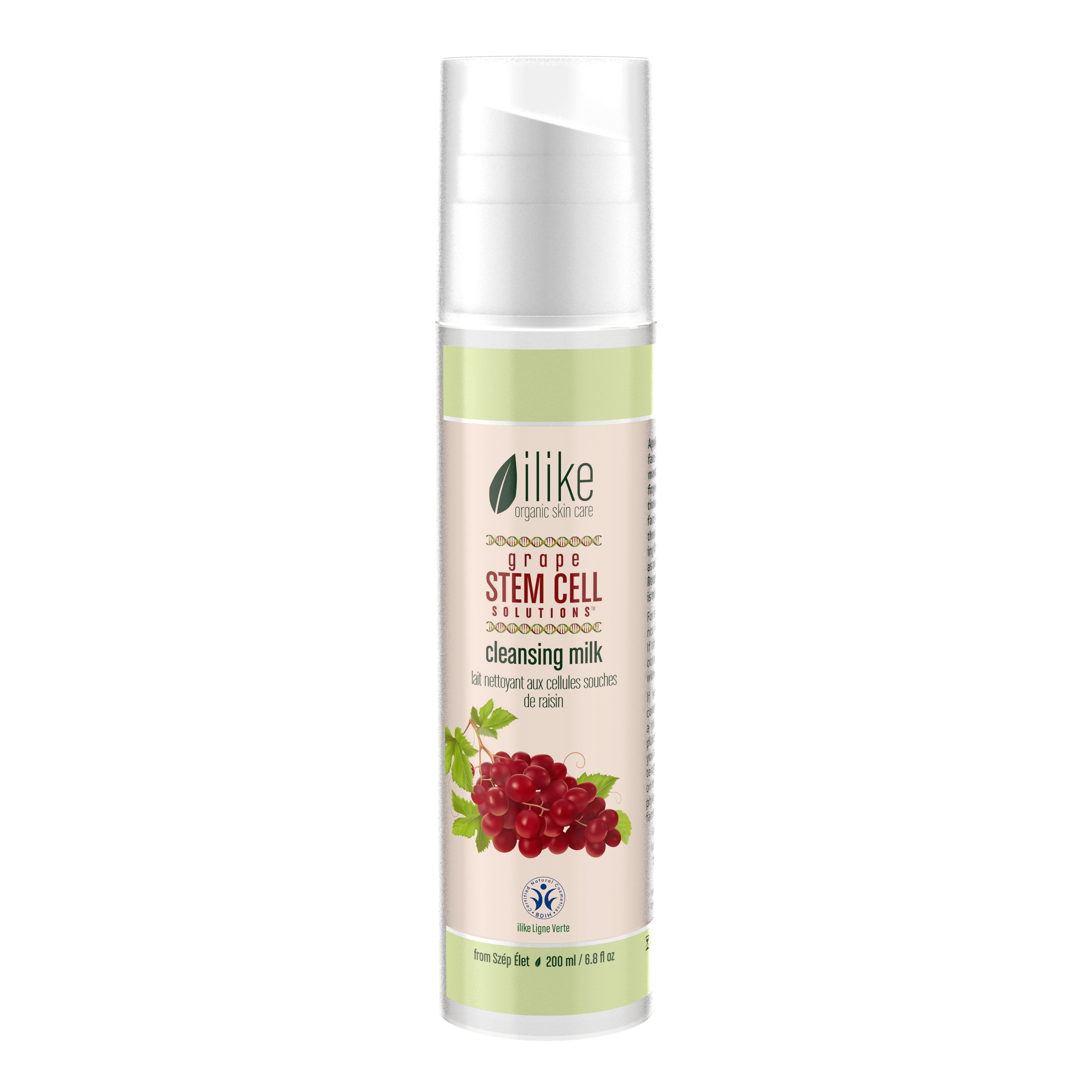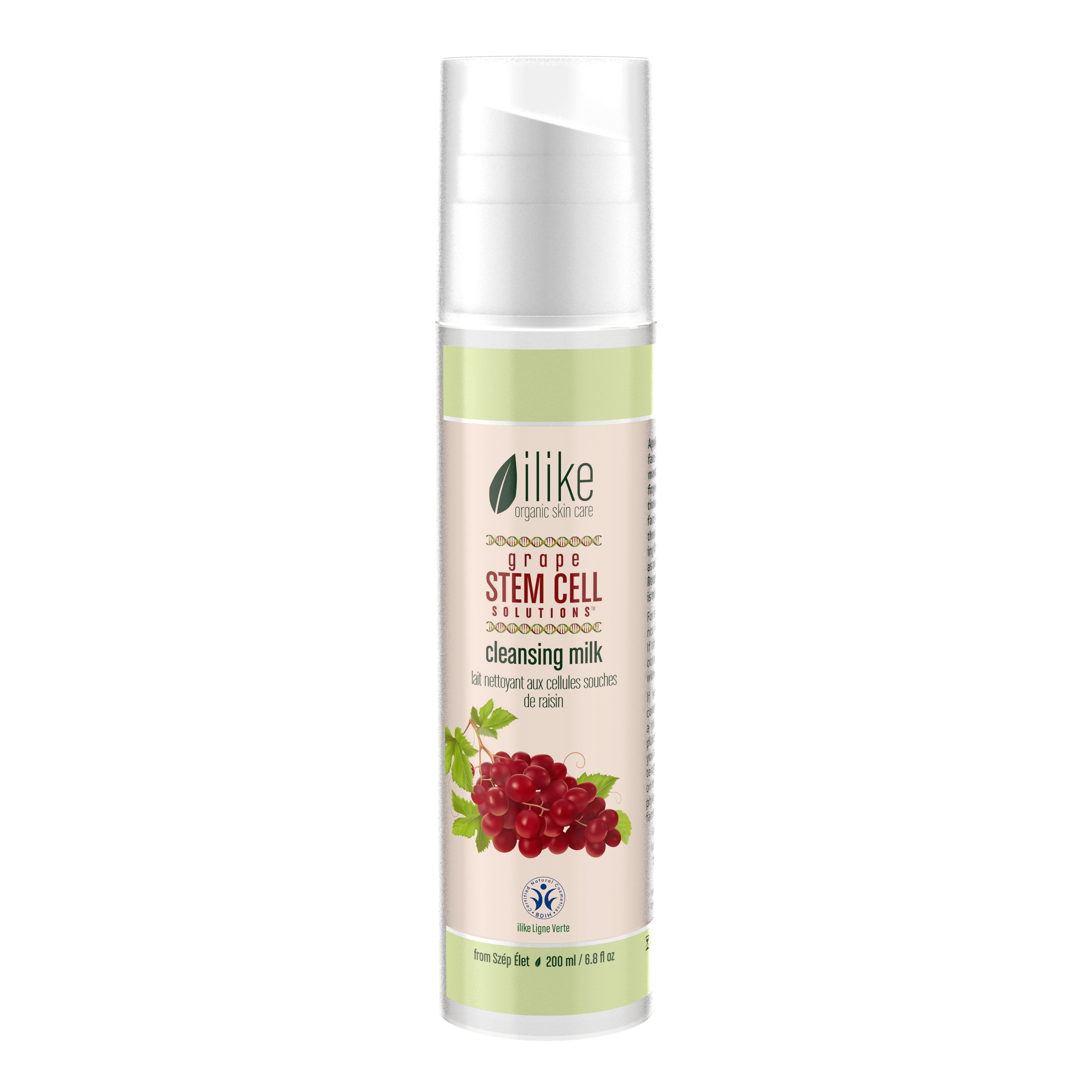 Grape Stem Cell Solutions Cleaning Milk 6.8 oz
A gentle cleansing milk with highly potent grape stem cells that removes makeup and impurities and slows the signs of aging for a youthful, radiant appearance.
Skin Types / Skin Conditions: sunburn, dry skin, skin sensitivity, wrinkles, mature, premature skin, dry skin - deep layer water- and oil deficiency, loose skin, tired skin, sensitive aging skin
Effects: removes makeup and impurities (including eye makeup) rejuvenates hydrates supplies skin with powerful antioxidants that slow the signs of aging contributes to natural UV protection of the skin leaves the skin feeling soft and silky
Directions for application: Apply a small amount of cleanser over entire face and neck area and massage it in gently for 30-60 seconds moving your fingertips in circular motions, then wipe off with damp face towel or cotton pad. Use it daily as the first step of your skin care regime, followed by a refreshing toner.
Contains: Grapeseed Oil, Grape Pulp, Grape Stem Cells, Grape Skin, Orange Oil, Lemon Oil -- OPCs (Oligomeric Proanthocyanidins), Polyphenols, Phytoestrogens, Kaempherol, Bioflavonoids, Resveratrol, Vitamins A, B, C, E and H, Carotene (Provitamin A), Biosugars, Fruit Acids, Tannins, Mineral Salts, Trace Elements.